Pastor Bart Eisen
Pastor Bart has been here at MRCC since March 2022. He is passionate about seeing people come to know Jesus in a way that enables them to be on mission for the glory of God. When he is not working you can find him studying or spending time with his wife Tina and his daughters Addison and Rylee. He enjoys soccer, video games, camping, and spending time with family and friends. As a self-proclaimed extrovert, he is always open to going for a coffee or grabbing a bite to eat.
Tyler & Inge Kirkbride – Youth Ministry Directors
Tyler and Inge began at MRCC as the Youth and Young Adults Directors in August 2023.
Tyler and Inge are excited for the opportunity to disciple the youth of Wingham. Inge loves all things pink, crafting and lemons. Tyler enjoys watching and playing hockey, playing guitar, and smoking briskets.
Emma Baarda – Children's Ministry Director
Emma began at MRCC as the Children's Ministry Director in August 2023. Emma is so excited about how God is at work here in Wingham, and is grateful for the chance to connect with the children of our community and their families, learning from each other along the way! She loves dogs, coffee and spending time in nature.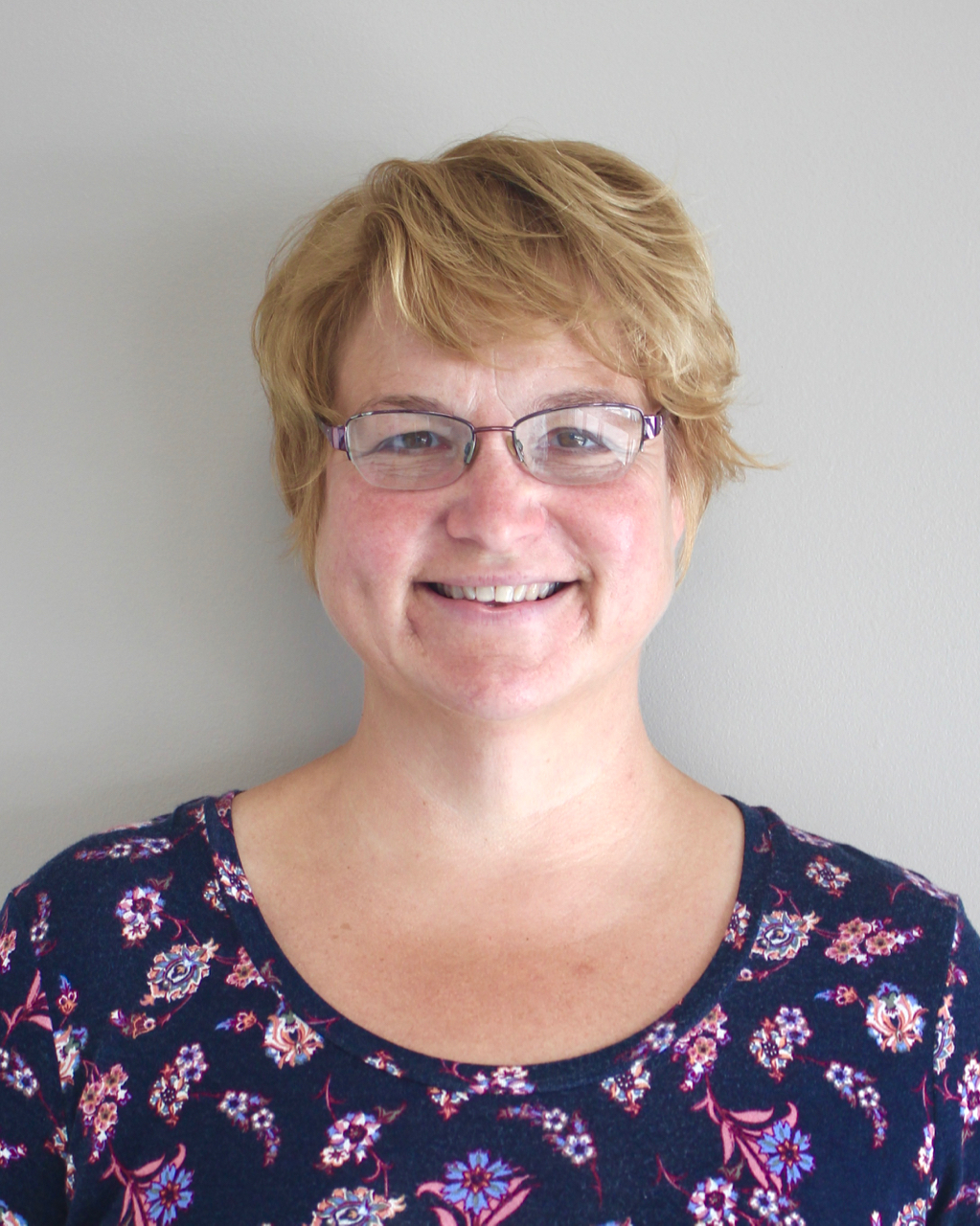 Maitland River Community Church
Administrator & Treasurer
Karen Rylaarsdam…
Volunteer Ministry Directors
Murray Ritsema
Cadets Ministry Director (Boys Club)
Maitland River Community Church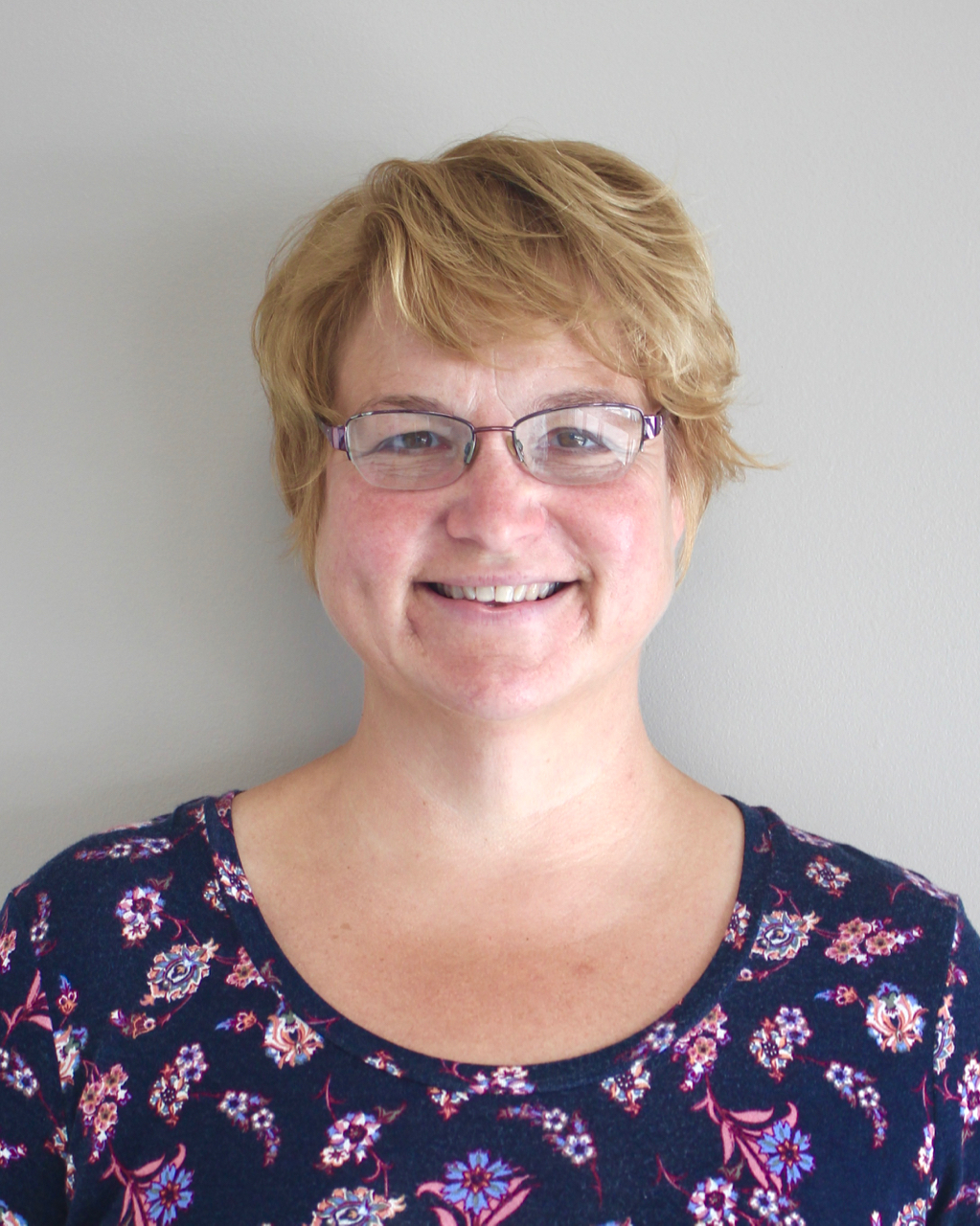 Karen Rylaarsdam
GEMS Ministry Director
Maitland River Community Church
Karen Bridges
Women For Women Ministry Co-Director
Maitland River Community Church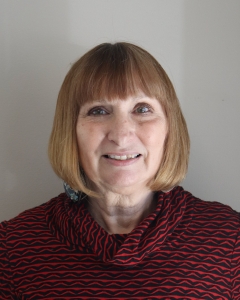 Kim Topping
Women For Women Ministry Co-Director
Maitland River Community Church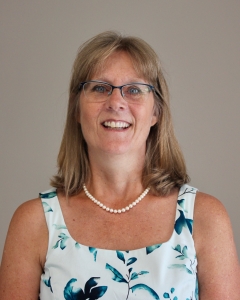 Debbie Kuyvenhoven
Worship Ministry Director
Maitland River Community Church
Mike Hill
Men's Ministry Director
Maitland River Community Church
Liz Godwalt
Hospitality Ministry Director
Maitland River Community Church
Mike Hill
Board Member - Elder
Maitland River Community Church
Doug Kuyvenhoven
Board Member - Deacon
Maitland River Community Church
Cathy Ritsema
Board Member - Elder
Maitland River Community Church
Albert Teeninga
Board Member - Elder
Maitland River Community Church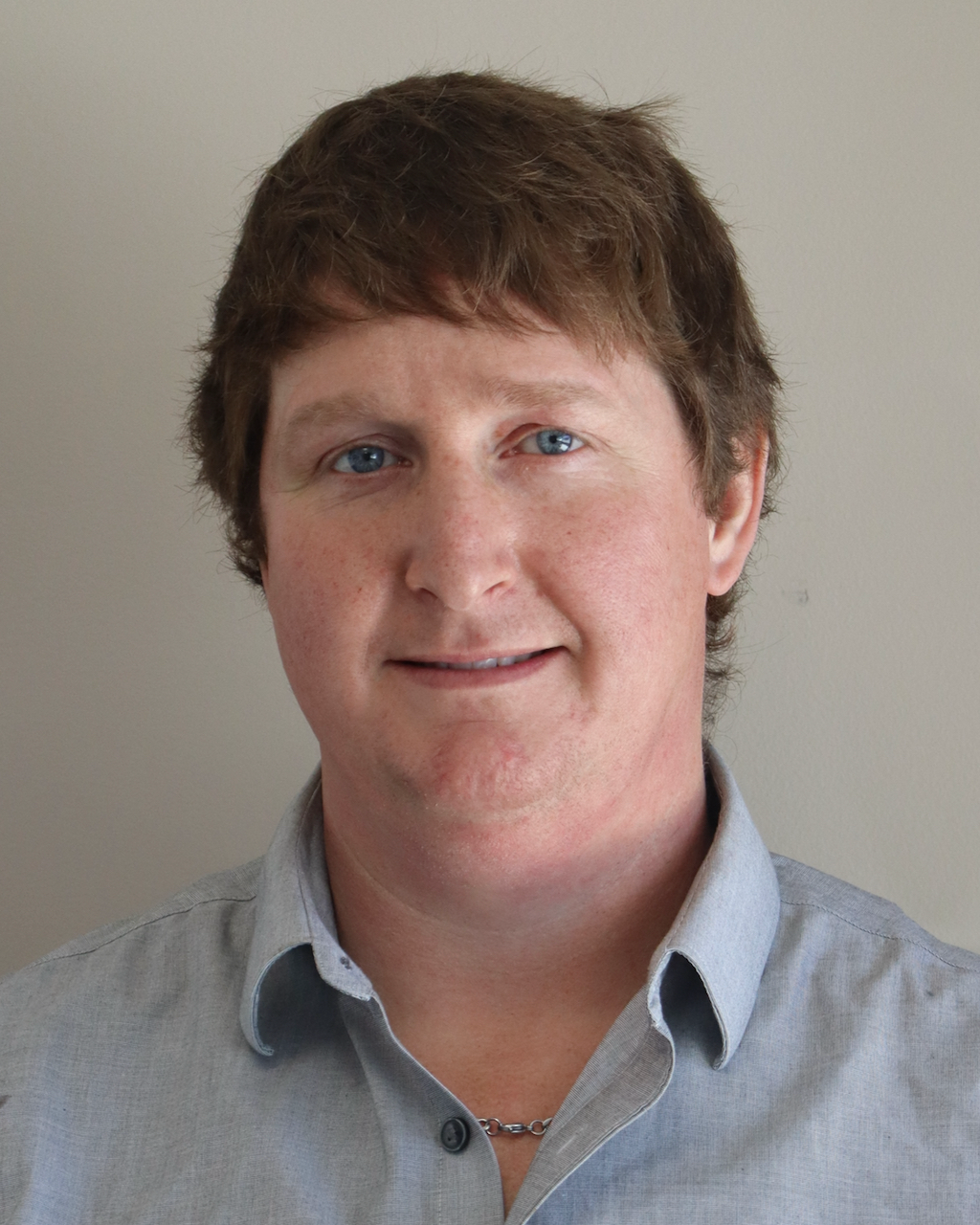 Matt Wilkins
Board Member - Deacon
Maitland River Community Church